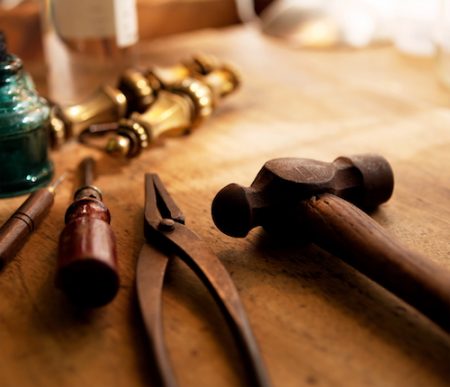 As a leading construction contractor, Borass Construction aims to be the go-to SME building contractor of choice for clients, their supply chain and their employees.
The firm offer a plethora of services across numerous sectors including education, social housing, health, community schemes, commercial and heritage fields and has built up a reputation for excellence.
The firm prides itself on providing clients with the highest quality construction services delivered in a safe, professional, considerate and harmonious manner. Borass Construction also operates within a safe and secure working environment by monitoring the health of all of its employees and workforce.
Providing an environment that fosters personal growth, career development, teamwork and financial security for all employees and their families is something Borass places emphasis on, as is enjoying mutually beneficial relationships with their supply chain. The firm also carries out all of their activities in a sustainable and environmentally conscientious manner.
A recent project for Borass Construction was the £1.1 million Swavesey Primary School in Middle Watch, Cambridge. Work on the project – conducted on behalf of Cambridgeshire County Council – comprised the erection of an extension to house three new classrooms, with space for a large school hall.
To ensure safety and security on the project, the new extension included sprinklers and a CCTV system, whilst materials used included suspended plaster ceilings, fire-resistant doors, wall tiling and fire-resistant partitions. The installation of associated facilities and landscaping works rounded out the project.
Borass Construction was the main contractor on the Swavesey Primary School extension project, working alongside Martindales Architects Limited as the architect and Faithful & Gould as the quantity surveyor.
The Swavesey Primary School project is just one example of the excellent work conducted by Borass Construction within the education sector. Another would be the South Hill Primary School project in Hemel Hempstead, which was completed on behalf of Hertfordshire County Council.
The 60 week project involved the design and build of a three storey classroom block along with external works to provide a new car park and playground
Works were phased to reduce disruption to the live school environment. Phase one, which began in April 2014, involved extensive landscaping works to provide a new, larger playground and sports field area complete with two multi use games sections and associated activity equipment. During the second phase a temporary classroom block was utilised whilst internal alterations to the existing school were undertaken, including the refurbishment of toilets and group rooms.
Phase two also involved the erection of a new classroom block; the three storey structure was constructed with a steel frame and a structural insulated panelling (SIP) inner leave surrounded by colourful Trespa cladding, solar panels on the roof and economic air pumps. All of these features provide the building with an impressive energy rating.
Linked to the existing school the new extension now provides an additional eight classrooms, staff offices, toilet blocks and a new main reception and entrance.
The three million pound scheme of works was awarded through the Smarte East Framework agreement with Ingleton Wood acting as the architect and Artella as the QS.
During this project the site team developed a good relationship with school staff and worked together to develop the design. Borras also supported the school's charity summer fair, donating a Mini iPad as a prize and organising a mini digger for the kids to play with on the day.
For further information about Borras Construction Limited or to take a look at some of the company's past projects, please visit: www.Borrasconstruction.co.uk.