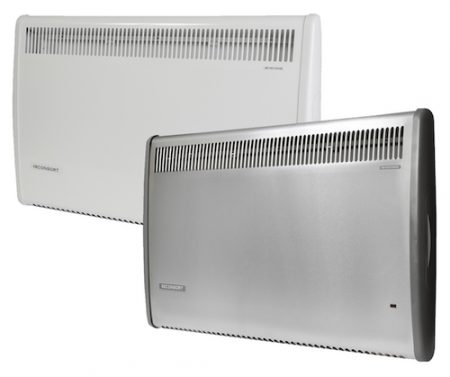 The very latest collection of Consort Claudgen's designer panel convector heaters offer so much more with cleverly designed features.
The white and stainless steel panel heaters now have strengthened grilles to increase durability. The wall mounting system features a new snap-on bracket which allows easy installation and mounting on/off for cleaning and decorating.
With wireless control option available, this slimline and energy saving range makes a perfect choice for both commercial and domestic use where space saving and efficiency with style are paramount. They are ideal for hotels, offices, bedrooms, kitchens, bathrooms and laundries.
To request copies of the latest catalogue, email: enquiries@consortepl.com, tel: 01646 692172 or fax: 01646 695195